Local Economy Solutions Limited (LES) – Also trading as Labour Market Solutions (LMS)
LES provides a wide range of research and analysis to support practical action by organisations involved in skills, learning and workforce development, economic development, local area regeneration, tackling disadvantage and enterprise support together with services direct to businesses.

This includes research under the following five themes and four support areas:
Research themes

Impact assessment, evaluation and feasibility studies
Skills and labour market information
Enterprise and sector research (including social enterprise)
Local area regeneration and tackling disadvantage
Strategy development and support

Support areas

Local Enterprise Partnerships
Higher and Further Education Institutes and training providers
Businesses
Voluntary and community sector
Visit our
research and support services section
to find out more about our research service and review some of our recent projects.

Who do we work for?
LES has undertaken work for a range of clients, particularly: Local Enterprise Partnerships, Further and Higher Education Institutes, Sector Skills Councils, The UK Commission for Employment and Skills (UKCES), Federation for Industry, Skills and Standards (FISSS), Association of Colleges, Government Departments, Local Authorities and other statutory organisations, enterprise support organisations, businesses, voluntary and community organisations, regeneration partnerships and former Learning and Skills Councils and Regional Development Agencies.

This website includes a listing of recent clients


What underpins our approach to local economic research?
The following values underpin all our research activities:
Innovation
Responsiveness
Reliability
Quality
Value for money
LES can bring to bear a range of specialist skills and resources on each research project.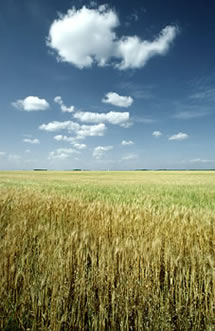 Contact Us


Local Economy Solutions Ltd

1 Fairlawn Close
Leamington Spa
Warwickshire
CV32 6EN



Telephone:

01803 868682 or


07818 000994

Offices in the Midlands, the South West and South East