About Local Economy Solutions (LES)
(Labour Market Solutions is a trading name for LES)

Local Economy Solutions was constituted as a Limited Company in 2002. Labour Market Solutions (LMS) which is now a trading name for LES was formed in 1993 specialising in innovative research and analysis to support practical action by organisations involved in skills, learning and workforce development.

LES is led by Mick Feloy who is the Managing Director Managing Director

LES also draws on a wide network of experienced Associates and associated organisations to create project teams, taking full advantage of the different skills and expertise that they each bring.
Together we provide quality assured research services across a range of fields including impact assessment and evaluation, labour market information and skills, enterprise and sector research.

In addition to individual associates LES has associate relationships with a number of organisations including Semta (the Sector Skills Council for Engineering and Advanced Manufacturing Technologies) and The Regional Observatory (Based in Birmingham). These long established collaborative arrangements enable LES to draw on a much wider range of specialist skills and expertise than would otherwise be the case.

More information on Semta can be found at: www.semta.org.uk
More information on the Regional Observatory can be found at The Regional Observatory.
Please use this link to obtain further information on the range of specialist skills and resources available within LES.

Please use this link to find out more about our clients.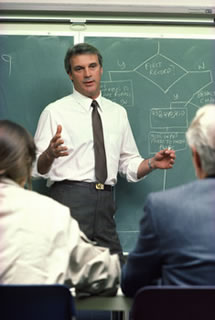 Contact Us


Telephone:
01803 868682 or

07818 000994